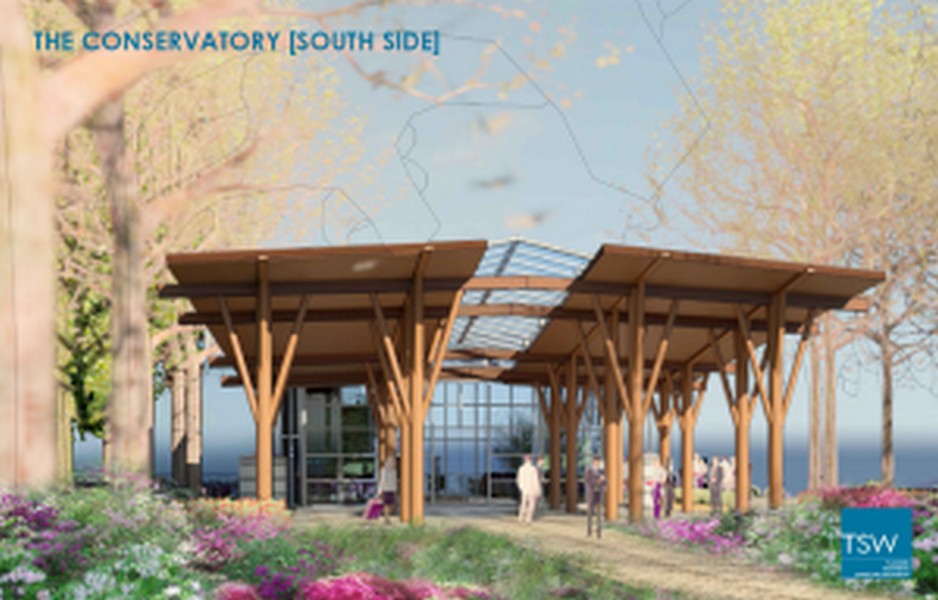 ---
Thanks to a partnership between the City of Hickory and the Lackey Family of Hickory, the current Geitner-Rotary Park is planned to be renovated in memory of the late Deidra Lackey.
This video is an initial conceptual design from architecture and landscape firm, TSW. While it is not an exact model of the new construction, it helps to show what some of the future amenities may be at the new park, as well as connecting to the future Riverwalk project that will run through the park. The renovations at the park are slated to begin in 2017 with a tentative park opening in 2018.
For more information, please visit http://www.hickorync.gov/content/lackey-project.
---