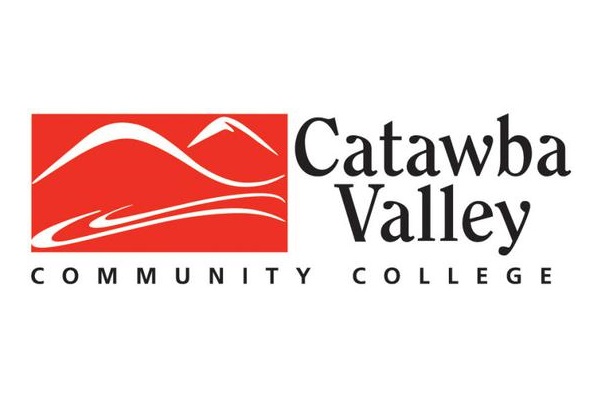 ---
Hickory Mechanical is proud to sponsor Catawba Valley Community College's new Construction Careers Academy.
CVCC's new Construction Careers Academy combines fundamental skills with hands-on experience. The Academy is composed of four components: identification of those interested in a construction career, training in construction fundamentals, paid construction internships and full-time employment in the industry. The college has partnered with several companies like Hickory Mechanical to ensure the students are getting real, hands-on training.
According to a 2018 Associated General Contractors of America survey, 74 percent of the companies polled said they were having a hard time filling both salaried and craft worker positions, and they didn't see the problem improving much in the next 12 months.
Not only do the students get the experience, but they earn three certificates and begin a career path in a burgeoning field. The Construction Academy at CVCC is a great opportunity for anyone looking to enter the construction industry.
To learn more about the Construction Academy, please read this article in Hickory Record.
For more information on class schedules, contact Keith Sipe, CVCC Director for Business & Industry Services, at (828) 327-7000, ext. 4613 or e-mail at bsipe498@cvcc.edu.
---